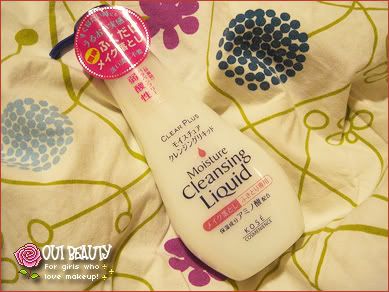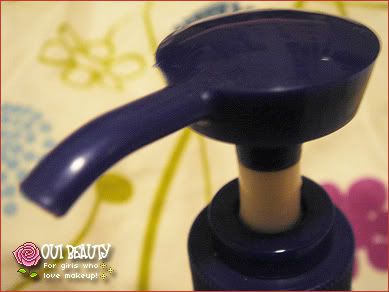 I have had this
KOSE Clear Plus Moisture Cleansing Liquid
sitting around in my bathroom drawer for quite a while. I have used Japanese drugstore branded skincare lines before but went to highend then back to local drugstore brands like Clean & Clear. I just recently finished my supply of Clean & Clear products so I decided to open up my cupboard and finish the things I had gotten the past year. I got this item as a new product at
Sasa
at a very cheap price so it was gone pretty quickly. It probably on surfaced on the site for about 2 weeks or so. I haven't seen any other online retailers selling this product either. The
KOSE Clear Plus Moisture Cleansing Liquid
comes in 2 different types, a much lighter version and the version I will be reviewing today which is a heavier one. Both cleansers are oil based and have properties to clean the face with or without makeup.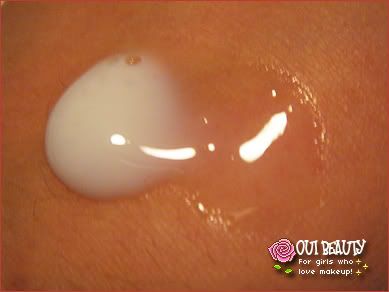 The
KOSE Clear Plus Moisture Cleansing Liquid
(heavier one) comes in a milky white liquid that does not sud up(oil base). It glides on your hand as you pump it out of the bottle. It honestly reminds me of a brand that I'm very familiar with: Cetaphil! It almost is comparable to it! It is very gentle, unscented and it also removes most of my makeup. It removes pretty much everything except for eyemakeup which I would highly recommend using another product for that area. I like this face wash but I don't like it because it doesn't have the usual sudsing action so it is pretty weird if you haven't used these types of cleansers before. As for moisturizing, it's alright. I haven't seen much of a difference in my skin to say it's doing a fab job at keeping my face moisturized. I would only recommend this one if you're looking for something along the lines of Cetaphil-style cleansers.
Pros:
Smells good, great concept, soft skin in the morning, fairly cheap
Cons:
Sticky, mess on pillows/covers, not much of difference