More from
MAJOLICA MAJORCA!!
This time it's the fabulous
Rouge Majex.
This lipgloss is known for the value of 70% more pigmented compared to others. It's more vibrant, more moisturizing and glossy. It comes in 9 different colours with 3 limited edition ones(not pictured). I have always wanted to try this line of glosses because of the 70% pigment and besides it is MM which I love so much! The wand is very nice with a slant tip that can be easily put on at any angle. Loving it already!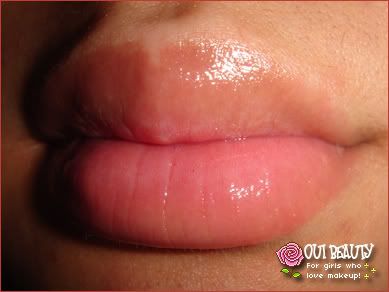 First colour is
PK-404
. The most vibrant pink in the collection with no shimmer/sparkles. I thought it would go on very pink but it's actually a very nice nude pink with the watery lip effect. By far my favorite of the 3 I got.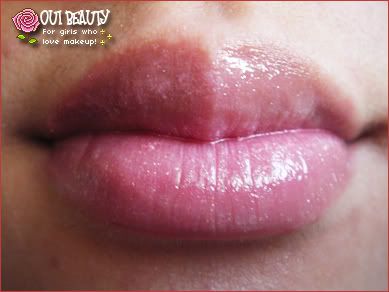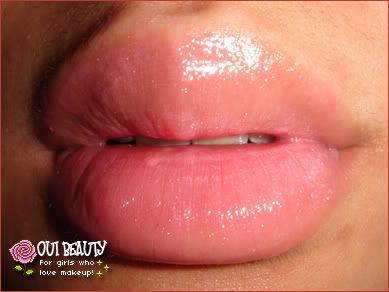 This one is
PK-313
which is pink with shimmer. I was playing it safe so I could use it regularly but with these glosses there is nothing to be scared about. The shimmer is nice and subtle but it gives me this dry feeling about it. Like too much cluster in it but despite that, it's really pretty.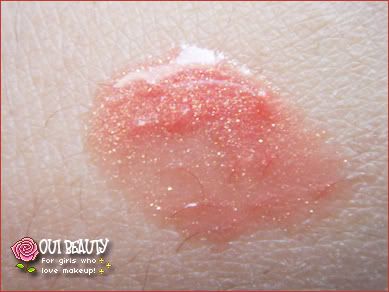 Last but not least is the
OR-317
which is the only orange shimmer in the collection. It's not great and it's not the worst. Very mediocre. I wish I had bought the vibrant red or a beige instead now. Not much of a difference from the pink shimmer one except for tint.
Overall these glosses are pretty cute. Quality wise for pigment isn't outstanding but it's passable for the price. I really liked the vibrant pink one the most though because of the watery effect it gave me and how long it lasted(quite a few good hours without eating/drinking). The smell is great like a fresh bouquet of flowers and there is no taste to it either. I probably wouldn't buy it again if I ran out but I don't think I'll ever get to that stage as it's not the first gloss I'd grab.
Pros:
Moisturizing, vibrant solid colours are better, water lip effect
Cons:
Shimmer colours are average, not much pigment, like standard lipgloss