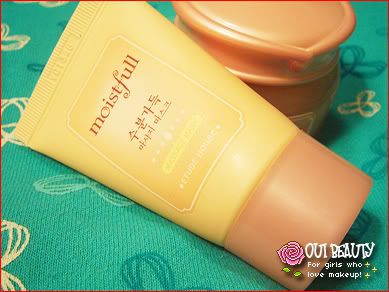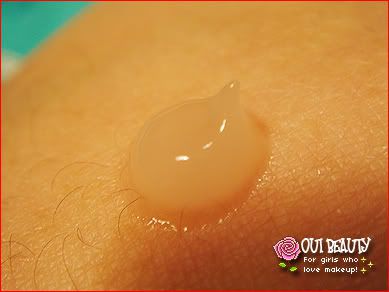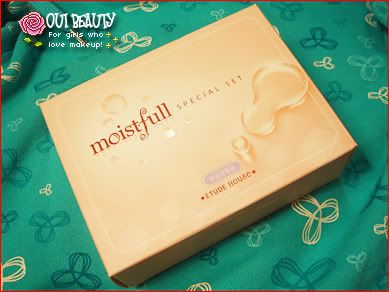 Here is part 2 of the
Etude House Moistfull
set. This is going to be a brief review. I purchased this set that had the Gel Cream in it and the
Etude House Moistfull 3-in-1 Mask.
I don't know how to read Korean so I had to research heavily(but not far) to find out what this mask was and why it was 3-in-1. It's basically a mask, a massaging mask or an overnight mask. After my nightmare with overnight masks, I did opt to try that option. In my honest opinon, this mask can really be skipped. It has the same moisturizing properties and smells the same as the entire Moistfull line but it's not really that great. I find if I use the cream daily, the mask is really unnessecary. It is, however, a great massaging mask thing. The consistency works real well with the massaging. Sadly I have no use for that as I prefer "massaging" gels with scrubbing beads and I overall like sheet masks better. Easy on and easy off. I would say try this if you truely enjoy the line so much and really want to try the mask out as well.
Pros:
3-in-1 usage, good consistancy for massaging, moisturizing
Cons:
Average product
*Will review 3-in-1 mask later!